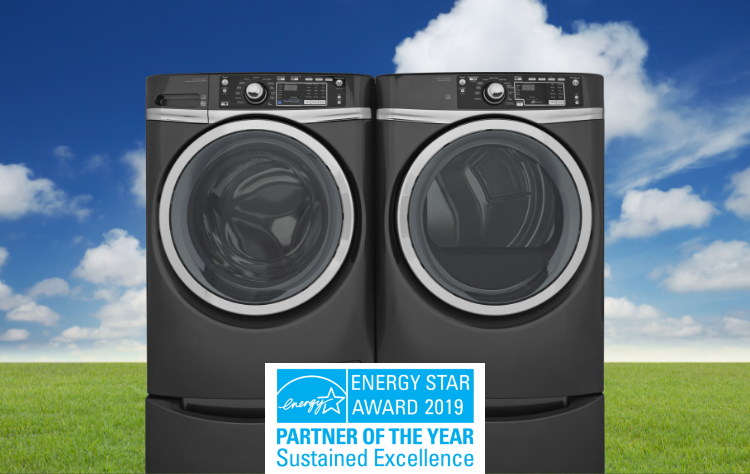 WHEN ONLY
THE BEST WILL DO.
The Best of ENERGY STAR for your
home and for the planet.
Washers and Dryers that are recognized as ENERGY STAR Most Efficient for 2019 use 25% less energy compared to the federal standard. The Environmental Protection Agency's ENERGY STAR most efficient 2018 represents this year's best of ENERGY STAR, awarded to products that deliver cutting-edge efficiency along with the latest technological innovation.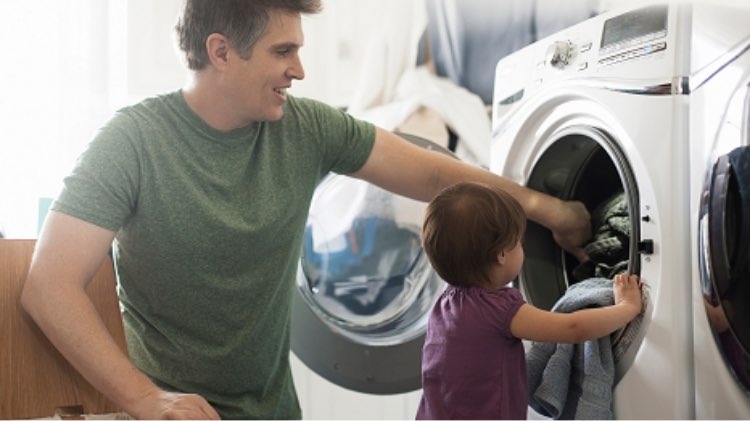 Clothes washers
Washers that have earned the ENERGY STAR use 25% less energy and approximately 33% less water than standard models and use a variety of sophisticated cleaning methods that deliver on performance while being gentler on your clothes.
Clothes dryers
Dryers that have earned the ENERGY STAR use approximately 20% less energy than standard models and incorporate advanced features that combine less heat with sensor drying to prevent over drying – saving you energy while reducing unnecessary wear and tear on your clothes.