There's clean, and then there's Electrolux clean.
Get back $100 with purchase of an Electrolux laundry pair via online or mail-in rebate for a prepaid MasterCard® Card
CATEGORIES IN THIS REBATE
Electric Washers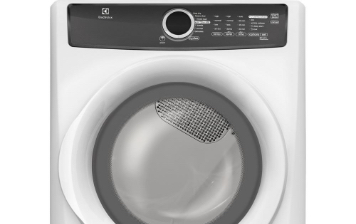 Electric Dryers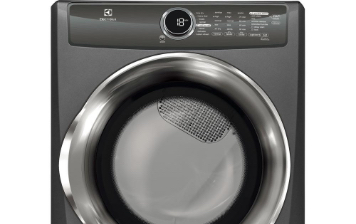 Gas Dryers
SmartBoost® Technology
Our powerful clean starts with SmartBoost® technology. SmartBoost is a special process exclusively used in Electrolux washers where detergent is premixed with water before it reaches your load of laundry. It even premixes fabric softener and bleach.
Drying just got smarter.
Predictive Dry knows after 90 seconds a more accurate time your clothes will be dried to perfection so you don't have to keep checking on your load.